I have been looking to join a reading challenge for a while now, but could not find one that I believed I would even come close to completing and that I would not feel pressured by joining.
Browsing the blogosphere today, I actually found two!!
2015 Netgalley & Edelweiss Reading Challenge
I found this challenge mentioned in The Worn Bookmark's May Wrap Up post.
I did a quick google search and as far as I can tell the original post is the one you can get to by clicking the image above.
This challenge aims to motivate people who, like me, cannot seem to stop requesting awesome books from Netgalley and/or Edelweiss, but have a hard time keeping up with the actual reading and reviewing bit of the deal.
I was ecstatic to find this, because I do have this issue, and so this serves as a motivation to me, rather than placing any more unnecessary and unwanted pressure.
I wonder what badge I will get hmmm….
20 Books of Summer
I found this one also through The Worn Bookmark blog.
It can not get any simpler than this: Pick 20 books to read during the summer, more specifically between the 1st of June and the 4th of September.
I am 99% sure I can do this so I want to jump on board. The hard part is to actually pick 20 books, since my reading never seems to go according to plan.
I think I will include a mix of Kindle books, paperbacks and audio, to make things interesting, but the large majority will be read for review requests, either from authors or Netgalley – most likely the latter above all, so I can go for the two challenges at once.
I will be posting the list soonish, as soon as I see what I have lying around and can make up my mind!
In the meantime, you can help me! I have loads of paperbacks sitting on my shelf – ok not sure if 33 qualifies as loads but anyway – and I would love you to help me pick a couple to include in this challenge. You can find the list in my scanned shelf at GoodReads, but I will be posting the covers below anyhow. Oh and if you would like to do a buddy read of any of them, even better!
Here they are: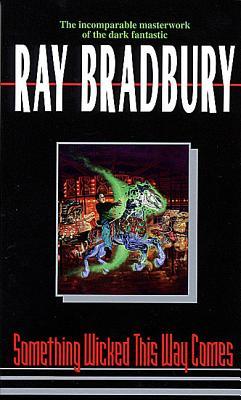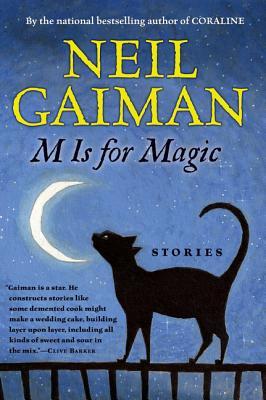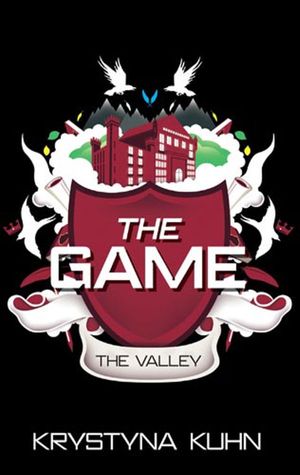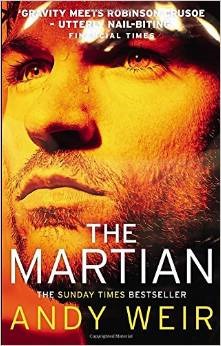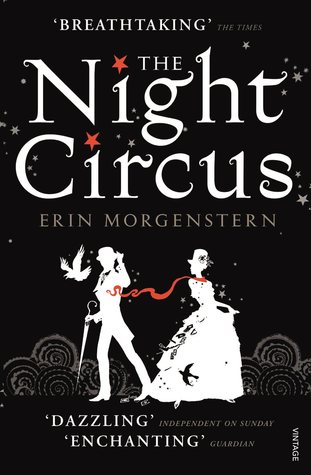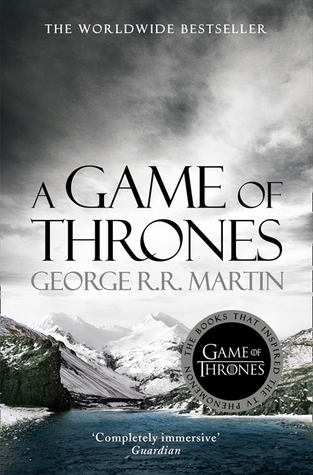 ---
Do you participate in any challenges?
Which ones?
Does either of these sound appealing to you?
Tell me everything!!
And please don't forget to post your suggestions for a paperback on my shelf which I should include in the 20 Summer Books challenge :)