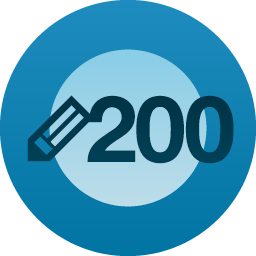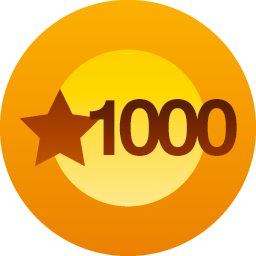 I just found out I published my 200th post a couple of days ago and reached 1000 likes yesterday.
First of all, I want to celebrate this! I want to thank every single one of you who bothers to come and check out what I write, like and comment on it.
I also got into a sort of brooding mood, or at least a thoughtful one. The first badge in particular made me wonder about quantity vs quality.
Since May, I have been posting daily. However, I have come to a time in my life where I simply don't have much time to blog any more, and I don't want to post just for the sake of posting.
I would like to make it very clear that I am not quitting at all! I just need to choose my priorities well because I no longer have free hours to search the web for interesting topics to talk about and then turn those into a post. So I hope you all understand if I don't post as often.
Thank you again for all the time and tlc you put into visiting Ana's Lair. You make all this worth while.
Much love,
Ana <3