April opened with a bang for me!
On the first couple of days, not only did I read what has easily become one of my favourite books of all time – so much so I immediately ordered the sequel and pre-ordered the third book -, but I also got invited to edit a book for payment for the very first time (that's right, not just a beta read but an actual payed edit, ahh!!). Even though I could not possibly do it, I was so flattered.
I was sick for close to the entire month, so there were plenty of sleepless nights bringing me much missed reading time, and most of it was very enjoyable.
I managed to watch several movies as well, which was nice.
Now I just want my health back!
---
Summary:
Total Books Read:6
Longest Read: Fellside (486 pages)
Shortest Read: A Monster Calls (240 pages)
Book of the Month: Miss Peregrine's Home for Peculiar Children (Miss Peregrine's Peculiar Children #1)
Favourite Covers: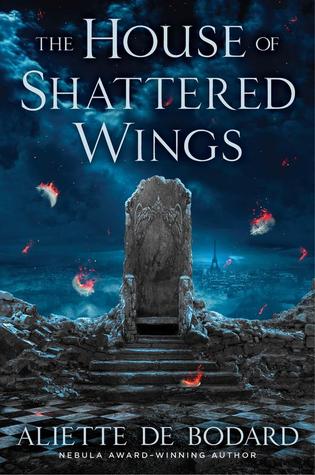 Challenges Progress:
GoodReads: 19/50
2016 Netgalley & Edelweiss: 13/?
---
April Books:
The first book I read, or rather devoured, was Miss Peregrine's Home for Peculiar Children (Book 1), by Ransom Riggs.
It is exactly what I have been searching for in a book. Intriguing characters and an amazing plot line that mixes fantasy with horror, my favourite genres, peppered with loads of suspense and paranormal mystery. I highly recommend it.
I rated it 4.95/5 stars.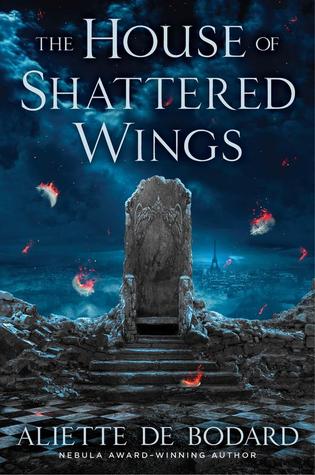 I did not have such luck with my second read of the month, The House of Shattered Wings (Dominion of the Fallen #1) by Aliette de Bodard.
I have read my share of bleak post-apocalyptic literature but the ones I enjoyed quite a lot were supported by well developed characters, interesting storyline and unexpected plot twists. Sadly, this book only left a confused, bitter taste in my mouth.
I rated it 2.25/5 stars.
A Monster Calls by Patrick Ness was my first read by this author.
I was amazed at the writing and the story and I believe everyone should read this book at least once in their lifetime.
I rated it 4.5/5 stars.
I then read a book I had been wanting to dive into since I first saw the cover and description, The Ice Twins, by S.K. Tremayne.
The novel was refreshing and unexpected in many ways, and an interesting psychological thriller, but as in my opinion it did not completely deliver, so I could not rate it higher.
The writing was engaging, if chunky at bits, as was the mystery, but I felt I did not get proper closure.
I rated it 3.5/5.
Fellside by M.R. Carey was a book I had wanted to get my hands on since I heard about it because I loved the author's previous novel.
However, this did not even come close to what I felt reading The Girl with All the Gifts. It was a prison drama with a bit of paranormal mystery that just did not grab my attention. The writing was very good – as expected – and so was most of the character development, but the theme and how the story was developed did not grip me.
I rated it 3.5/5 stars.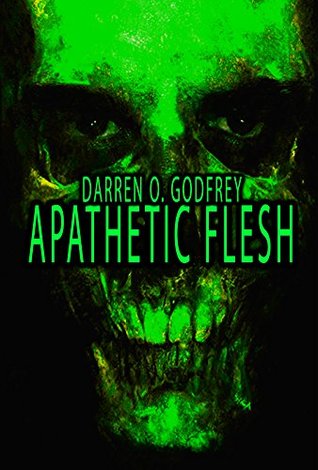 The last book of the month was Apathetic Flesh, by Darren O. Godfrey.
It is a horror short-story anthology by an author with whom I had never come across before and even though it did not give me any nightmares, several stories gave me the creeps in different sorts of ways and I am sure a couple will stay with me. Highly recommended to horror short story fans – sadly not the case, but I can appreciate the worth.
I rated it 3.75/5.
---
Where I got the books:
Book Depository:
Miss Peregrine's Home for Peculiar Children (Book 1)
A Monster Calls
Netgalley:
The House of Shattered Wings (Dominion of the Fallen #1)
The Ice Twins
Fellside
Apathetic Flesh
Movie Reviews:
Other Posts in April:
---
How was April for you?
Do you have a Wrap-up post? Please link it below!