June was pretty darn awesome, as I had a week off work. I managed to catch some sun, get plenty of rest and especially read a lot!
It was also my birthday so yep, feeling the weight of the years!
I even did an award post, I can't even remember when I last did one of the sort.
Jolly good month; enjoyable reading, entertaining movies, good company and lovely nature – cannot ask for much more.
---
Summary:
Total Books Read: 6
Longest Read: Different Seasons (508 pages)
Shortest Read: The Gospel at Work: How Working for King Jesus Gives Purpose and Meaning to Our Jobs (160 pages)
Book of the Month: Different Seasons
Favourite Cover: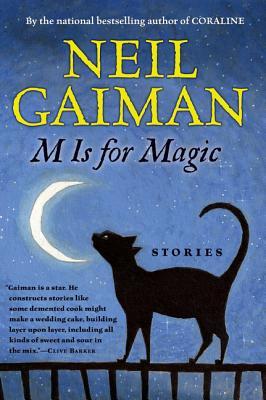 Challenges Progress:
GoodReads: 29/50
2016 Netgalley & Edelweiss: 18/?
---
June Books:
I decided to read something completely different, so I went for The Gospel at Work, by Sebastian Traeger and Greg Gilbert.
The book addressed some interesting points but it was repetitive, I had trouble adjusting to the language and I am not sure I agree with everything stated there but I do feel Christians should read it, as they will surely take something out of it.
I rated it 3.5/5 stars.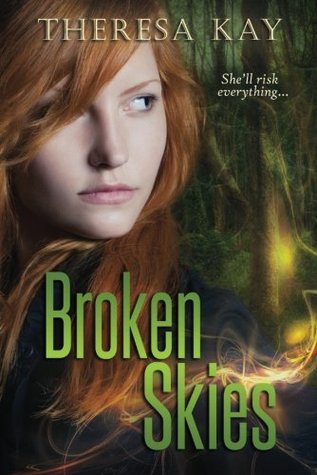 I moved on to a Sci-fi novel, Broken Skies (Broken Skies #1) by Theresa Kay.
It was a fast-paced book with an interesting concept but the main character annoyed the heck out of me and I felt the book was aimed at much younger audiences.
I rated it 3/5 stars.
Dead Petals-An Apocalypse by Eric Ortlund was a very bizarre book.
I could never get into it because it was just too bleak and it felt a lot of nothing was happening but it is a unique book and I think fans of this sort of writing will love it.
I rated it 2.25/5.
I was quite surprised by Different Seasons by Stephen King.
The guy is my favourite author for a reason. He can write. Horror or otherwise, he can write stuff that will grab you by the collar and never let go.
These four novellas were very special.
I rated it 4.5/5 stars.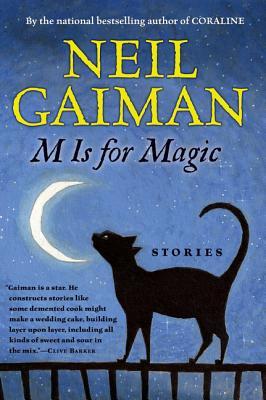 M Is for Magic by Neil Gaiman is an anthology of short stories, some had already been featured in other books.
It is difficult for me to fully appreciate short stories because I am just not a fan of the genre but I enjoyed most of them. I wish I had had more closure to some and a couple took me long to get through but it was still enjoyable and there sure is plenty of magic.
I rated it 3.75/5.
I can not even begin to tell you how disappointed I was at Blood, Ink & Fire by Ashley Mansour.
It had such interesting concepts but it never grasped me. Everything felt forced and I got no resolution whatsoever. It has got to be one of the worst books I have read. I simply cannot understand why so many people love it, unless it's for the feels.
I rated it 1.25/5 stars.
---
Where I got the books:
Book Depository
Different Seasons
M Is for Magic
Netgalley:
The Gospel at Work
Broken Skies
Dead Petals-An Apocalipse
Blood, Ink & Fire
Movie Reviews:
Reblogs:
Other Posts in June:
---
How was June for you?
Do you have a Wrap-up post? Please link it below!