August flew by!
Again, one of the busiest months at work but I still managed to relax a bit.
The month did not start out very well in terms of reading but it ended with a bang.
---
Summary:
Total Books Read: 4
Longest Read: Writers of the Future Volume 31 (496 pages)
Shortest Read: Our Future Good (2h and 47m)
Book of the Month: Made For You
Favourite Cover: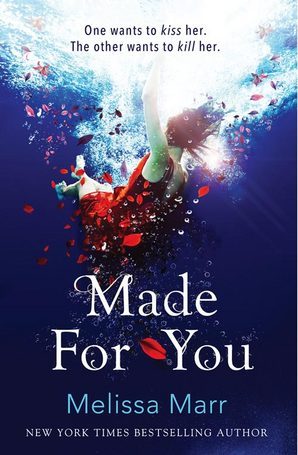 Challenges Progress:
GoodReads: 35/50
2016 Netgalley & Edelweiss: 21/?
---
August Books:
After one month I was finally able to finish Writers of the Future Volume 31, a sci-fi and fantasy anthology featuring various authors.
I enjoyed most of the stories quite a lot, others did not tickle me much, but what I really did not appreciate and felt out of context was all the self-patting on the back of the people who put it together.
I rated it 3.5/5 stars.
I then read Dark Matter by Blake Crouch.
It was a fast-paced, thought-provoking novel with several things I felt should have been better explained or developed.
Even with all the flaws I kept wanting to know what came next, so I recommend it.
I rated it 3/5 stars.
Our Future Good by T.J. Kirby was a novella that had quite a lot of potential but ultimately was very disappointing. There was all this cool sci-fi going on and no interesting direction whatsoever.
It was nice listening to an audiobook, I hadn't done that in a while.
I rated it 2/5.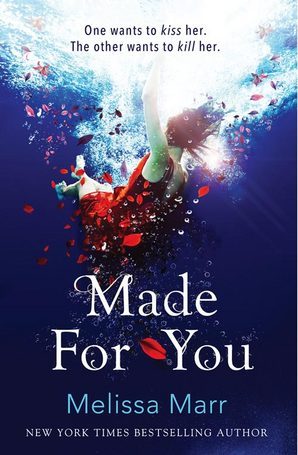 Made for You by Melissa Marr was such a welcoming surprise!
This was my first book by the author and I have a feeling that her others might not be up my alley but Made For You worked as a psychological thriller peppered with paranormal and romance.
What an intriguing narrative, I absolutely recommend it.
I rated it 4.5/5 stars.
---
Where I got the books:
Blogging for Books
Netgalley:
Writers of the Future Volume 31
Dark Matter
Made For You
Rafllecopter:
Movie Reviews:
TV Reviews:
Other Posts in August:
---
How was August for you?
Do you have a Wrap-up post? Please link it below!