Hey folks!
Since I missed my 6 month anniversary last August 19th, I figured I would make a post about other achievements I got in the meantime today, the 7th month anniversary.
Since the last update, Ana's Lair got the following badges: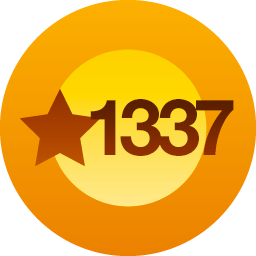 1337 likes!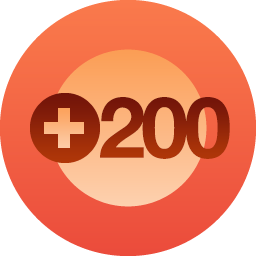 200 Followers!
Updates:
– I decided to get rid of the Authors text index in Books page. It is just too time-consuming updating two indexes, so I figured people would rather see the book covers and kept that one.
– The Polls page was pretty useless so I took it out.
– Added a new page: Chats. At the moment, it only features an index of my Random Chats feature posts. If I ever get around to doing other Chats, I will be keeping track there as well.
Thank you all who helped Ana's Lair achieve these marks. It helps keep me motivated to blog.
As always, any and all suggestions are welcomed.